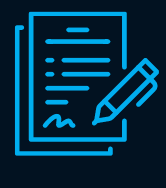 Manage the Process
We are adept at managing the governmental approval process for redevelopments, including coordination of land use attorneys, architects, engineers, and other professionals needed to obtain approvals from various boards and agencies.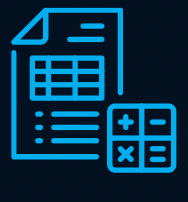 Landlord Work
When it comes to landlord work for a new tenant, we provide preliminary budgets based on our knowledge of current construction pricing, and competitively bid the work once the lease is being finalized.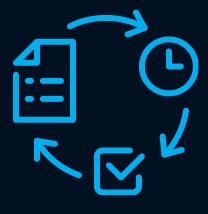 Tenant Coordination
Our tenant coordination personnel monitor construction and signage plan submissions, ensuring that tenants obtain proper permits for their work and provide adequate insurance for their contractors. We strive to assist tenants in expediting their work so they can get their businesses open and the rental income started for the property owner.