Corporate Team Members Recognized for Leadership, Outstanding Performance
Commercial real estate services firm Levin Management Corporation (LMC) has announced two executive promotions, with Stacy Garrity named vice president/corporate secretary and Antoinette Puccia named vice president, legal.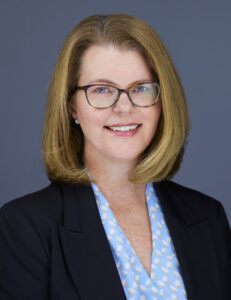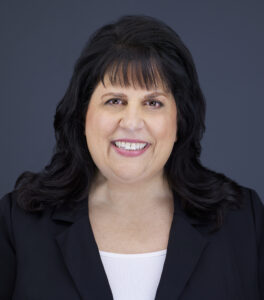 The news comes at a time of sustained portfolio growth and transaction volume for North Plainfield-based LMC. The company maintains a diversified, retail-focused leasing and management portfolio of 125 properties totaling almost 16 million square feet in the Northeast and Mid-Atlantic states.
Key members of the LMC corporate team, Garrity, a resident of Colonia, N.J., and Puccia, of Green Brook, N.J., both joined LMC in 2010 and are notary publics in New Jersey. The appointments mark their second promotions in 12 months. In January, Garrity and Puccia were elevated to senior paralegal positions; Garrity also assumed the role of corporate secretary at that time.
"We are incredibly proud of the talent we cultivate at Levin Management, and I am pleased to announce these well-deserved advancements," said Matthew K. Harding, chief executive officer. "Since joining our company, both Stacy and Antoinette have done a tremendous job developing a highly effective legal department. These promotions reflect their significant contributions as co-leaders of that team."